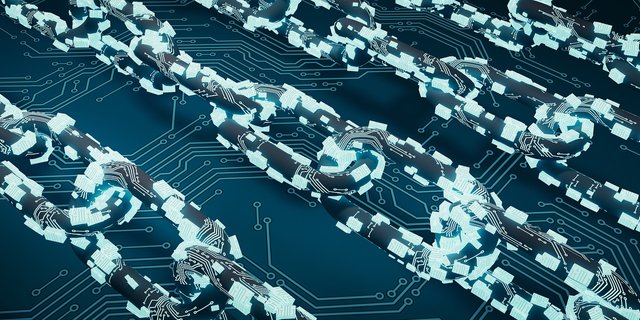 Source : pixabay
지난해 블록체인 및 암호화폐 분야 741개 프로젝트에서 약 37억 달러를 유치했다는 분석이 있습니다. 이와 관련해 "2019년은 블록체인 산업이 처음으로 투자 유치 수가 감소했으며, 지난 2013년 수준까지 하락했고 전체 투자 유치 중 북미, 아시아, 유럽이 약 99%를 차지하는 것으로 나타났다"고 설명했다.
The blockchain/cryptocurrency sector saw approximately $3.7B in investments across 741 different deals in 2019
2019 was the first year where we saw the frequency of blockchain deals decrease, breaking a five year over year trend dating back to 2013
North America, Asia, and Europe represented about 99% of the total number of investment deals.
Reference
The Block Crypto, 2019: a year in blockchain investment deals
---
경제가 좋지 않은 요즘, 기업에서 인건비가 차지하는 비중은 무시할 수 없습니다.
스토브리그에서처럼 경영 축소로 연봉의 감소가 불가피한 상황에 작년 성과를 토대로 연봉을 제시받은 상황이라면, 여러분은 어떻게 할 것인가요?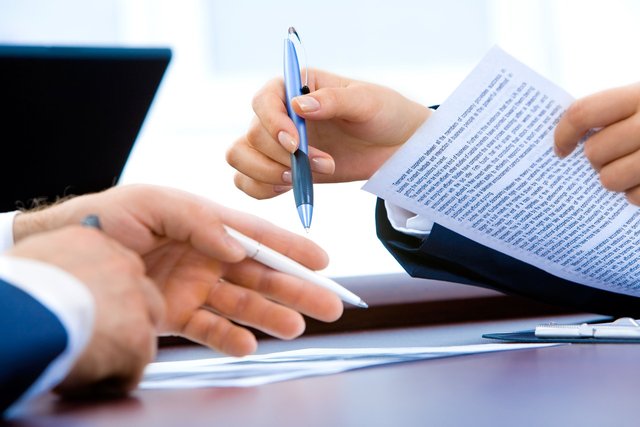 Source : pixabay
즐거운 하루 보내세요 ^^