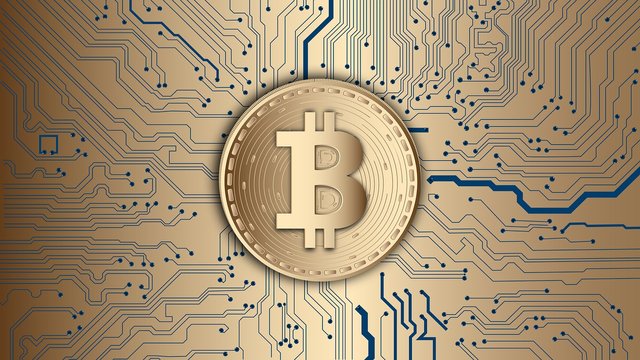 Source : pixabay
2020년 1월 최근 비트코인 거래량이 4월 이후 최저 수치를 기록하고 있어, 가격 급변동에 주의해야 한다는 내용이 있습니다. 미국과 이란 문제도 있어서 더 관심을 가질만한 상황입니다.
포브스는 이날 2020년 투자자들이 비트코인에 주목해야할 이유로 페이스북의 리브라 프로젝트, 백트와 스타벅스의 합동 프로젝트, 5월 비트코인 반감기 등을 꼽았다.
there are a number of upcoming dates in 2020 that could see bitcoin interest return to July levels, including the planned launch of Facebook's libra cryptocurrency, crypto platform Bakkt's Starbucks project, and bitcoin's May halving event—when the number of new bitcoin rewarded to miners will be halved.
Reference
Forbes, Bitcoin Bulls Are Ignoring One Big Problem
---
개인적으로 술을 좋아합니다. 그러다보니 자주 마시게 되고, 분위기에 따라 많이 마시는 경우도 많습니다.
이제 술이 안 받는 경우가 자주 생기는데, 절주를 생각해도 마음과 달리 되지 않네요;;;;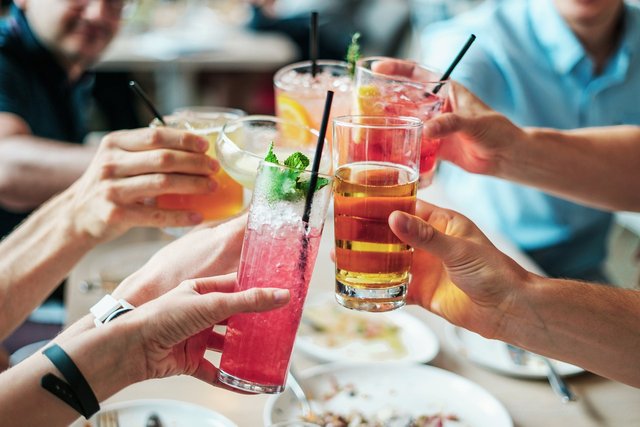 Source : pixabay
즐거운 하루 보내세요 ^^