中文简体字版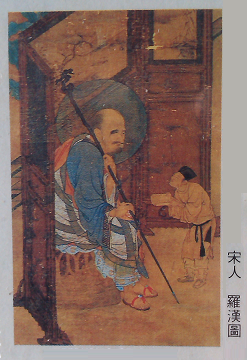 西方极乐世界-入界
众所皆知,
西方极乐世界指的是佛界,
在大宇宙之西境。
此处是人们所向往之地,谓之"极乐"。
在佛界,
彼此之间的地位,
是拥有高低之分的,
分别为
佛
菩萨
罗汉
金刚
珈蓝
揭諦
佛界就好像一家大公司,
你的过往,它不管,
不管你的过去,是如何的大善大德,还是大奸大恶,
只要你通过了界条(戒规)的检定,
你就能加入,
加入之后,
也绝不能触犯界条(戒规)。
所以常言道"放下屠刀,立地成佛"
想要成为佛界的一员,
规矩就是要认同并遵守其界条(戒规),
现在遵守,未来遵守,
过去就不管了......
过去的种种,
在踏入界中之后,过去已死,重获新生。
---
---
Chinese simplified version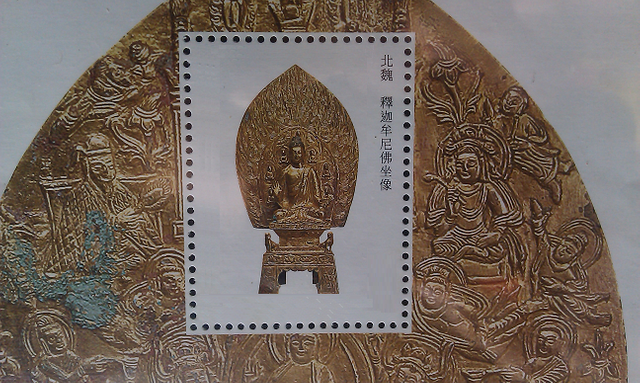 Western Bliss World - Entry
as we all know,
The western bliss world refers to the Buddha world.
In the west of the great universe.
This is the place that people are longing for, which is called "bliss."
In the Buddha world,
The status between each other,
Is the difference between high and low,
Separately
Buddha
菩薩
Luohan
King Kong
珈藍
Reveal
The Buddha world is like a big company.
Your past, it doesn't matter,
Regardless of your past, how is it good or bad, or is it a big evil?
As long as you pass the check of the rules (the rules),
You can join,
After joining,
You must not violate the rules (the rules).
Therefore, it is often said that "put down the butcher's knife and become a Buddha."
Want to be a member of the Buddha world,
The rule is to identify and abide by its boundaries (the rules).
Obey now, future compliance,
It didn't matter in the past...
after entering the world, the past is dead and start reborn.
---
---
中文繁體字版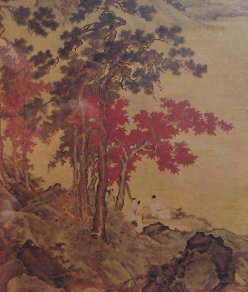 西方極樂世界 - 入界
眾所皆知,
西方極樂世界指的是佛界,
位於大宇宙之西境.
此處是人們所嚮往之地, 所以稱之 "極樂".
在佛界,
彼此之間的地位,
是有著高低之分的,
分別為
佛
菩薩
羅漢
金剛
珈藍
揭諦
佛界就好像一家大公司,
你的過往, 它不管,
不管你的過去, 是如何的大善大德, 還是大奸大惡,
只要你通過了界條(戒規)的檢定,
你就能加入,
加入之後,
也絕不能觸犯界條(戒規).
所以人言道 "放下屠刀, 立地成佛"
想要成為佛界的一員,
規矩就是要認同並遵守其界條(戒規),
現在遵守,未來遵守,
過去就不論了......
過去的種種,
在踏入界中之後, 過去已死, 迎接新生.