EOS近况,空投和混乱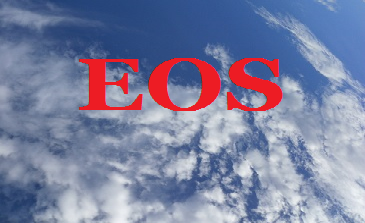 EOS一直充满着无数的争议。
例如,集中化问题。
例如,区块链的生产者对链具有很大的控制权。
例如Eos.One,它持有EOS令牌总数的10%,
它是最集中的区块链链之一,
它的前100个帐户拥有超过70%的代币。
充满争议的新事物是最近的空投,
在今年11月初,
EOS再次空投,
这次,
它使用户无法参与对块生产者的投票。
因此引起了极大的混乱。
但现在,
Block.One开始介入EOS,他准备解决最近的EOS混乱。
" Block.One"是EOS的创造者。
---
---
EOS status, airdrops and chaos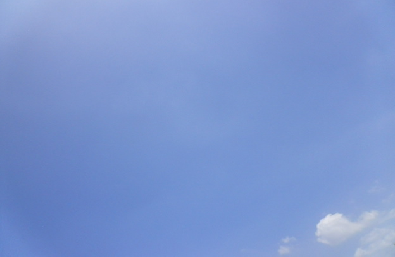 EOS always riddled with many controversies.
Such as , question of centralization .
Such as , EOS's block producers have large control for the chain.
Such as Eos.One , it holds 10% of total EOS tokens,
It is one of the most centralized blockchains,
Its top 100 accounts hold >70% of tokens .
New riddled with controversie is because airdrop,
At the beginning of November this year,
EOS again airdrop,
this time,
it let users were unable to participate in a vote for block producers.
So caused a bigger riddled with controversie.
But, now,
Block.One Finally Stepping In To Solve The EOS Mess.
He is ready to solve the recent EOS mess.
"Block.One" is the creator of EOS .
---
---
EOS近況,空投和混亂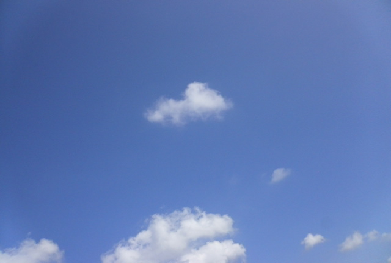 EOS一直充滿著無數的爭議。
例如,集中化問題。
例如,區塊鏈的生產者對鏈具有很大的控制權。
例如Eos.One,它持有EOS令牌總數的10%,
它是最集中的區塊鍊鍊之一,
它的前100個帳戶擁有超過70%的代幣。
充滿爭議的新事物是最近的空投,
在今年11月初,
EOS再次空投,
這次,
它使用戶無法參與對塊生產者的投票。
因此引起了極大的混亂。
但現在,
Block.One開始介入EOS,他準備解決最近的EOS混亂。
" Block.One"是EOS的創造者。